​Be part of our mission to publish books that move the world 
Every time someone gets the opportunity to tell their story, our world gets richer and the universe expands a tiny bit. Our creative team works side by side with you to turn your labor-of-love manuscript into a gorgeously designed, impeccably published book. We are award winning, best-selling, hand-holding professionals who cater to YOU.
Why Do They Hate Us?
Steve Slocum
Bigger Better Braver
Nancy Pickard
Art For All Ages
Corinne Miller Schaff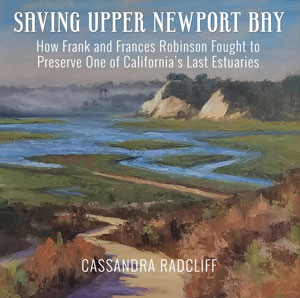 Saving Upper Newport Bay
Cassandra Radcliff
Wit, Snark, and Light in the Dark
Deborah Smith Parker
Publishing with Top Reads
Top Reads is a multiple national and international award-winning independent publisher. We are a proud member of Independent Book Publishers Association and support IBPA's Industry Standards Checklist and meet the Hybrid Publisher Criteria.