Top Reads Publishing is here to bring your voice to life
We are a personalized Hybrid Publishing and Design Studio collaborating with indie authors of many genres who want professional service delivered with white-glove standards of excellence. We are award-winning, best-selling, hand-holding, professionals. We cater to YOU as an individual.
Publishing
Dedicated to excellence, Top Reads is a multiple National and International award-winning hybrid publisher. We publish a collection of non-fiction books that demonstrate a clear value for improving and enriching the lives of our readers, including self-help, inspirational, spirituality, healing, improving world views on peace, animal welfare, and some fiction with a message toward social change. We are a highly creative team offering personalized service with over 30 years experience. We are a proud member of Independent Book Publishers Association and support IBPA's Industry Standards Checklist and meet the Hybrid Publisher Criteria.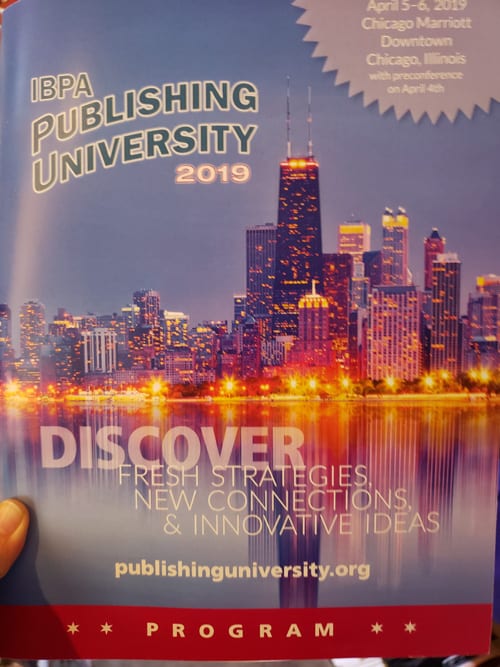 I presented a workshop on the Industry Standards for a Professionally Published Book at the he IBPA Conference in Chicago.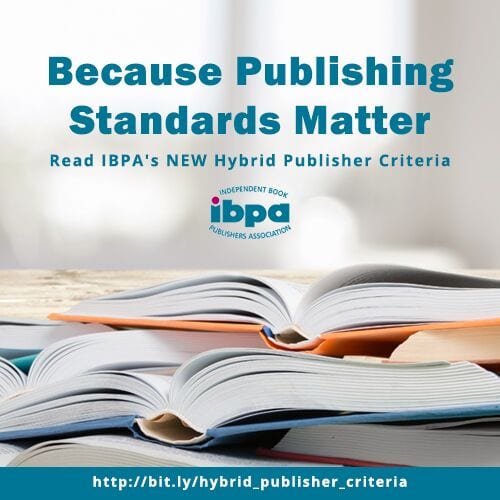 Welcome to my blog! I have created this space for authors to learn, explore, engage, and fill their souls with all things "books." We share a passion for words and the stories those words create, and that's what brings us together. I am a believer in things happening...
First, big news! I am thrilled to announce that I have been invited back by popular demand to speak at the Independent Book Publishers Association (IBPA) conference in Chicago, IL the first week of April. What an honor! At this event, I will have the opportunity to be...