Happily Ever After … Right Now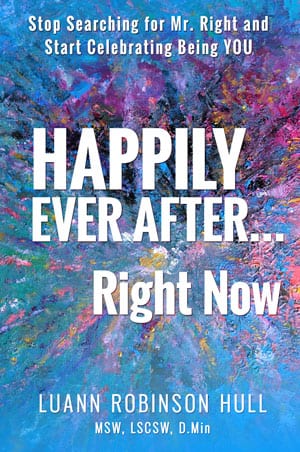 A unique blend of spiritual, scientific, and practical information for charting a new course toward confidence, self-love, and joy!
This breakthrough book cracks the code to relationship challenges and shows women how to unravel the patterns that have kept them from living their best life, whether or not they are in a committed relationship.
Book Excellence Award Winner 2020.
Order Now!